Voice and Piano, Dana Herz
BFA in Jazz and Contemporary Music from The New School. magna cum laude. Artistic Ambassador Heartbeat New Sound Foundation (DBA : Heartbeat) High School The Jerusalem Academy of music & Dance Diploma The Center for Jazz Studies at the Israel Conservatory of Music, Tel Aviv.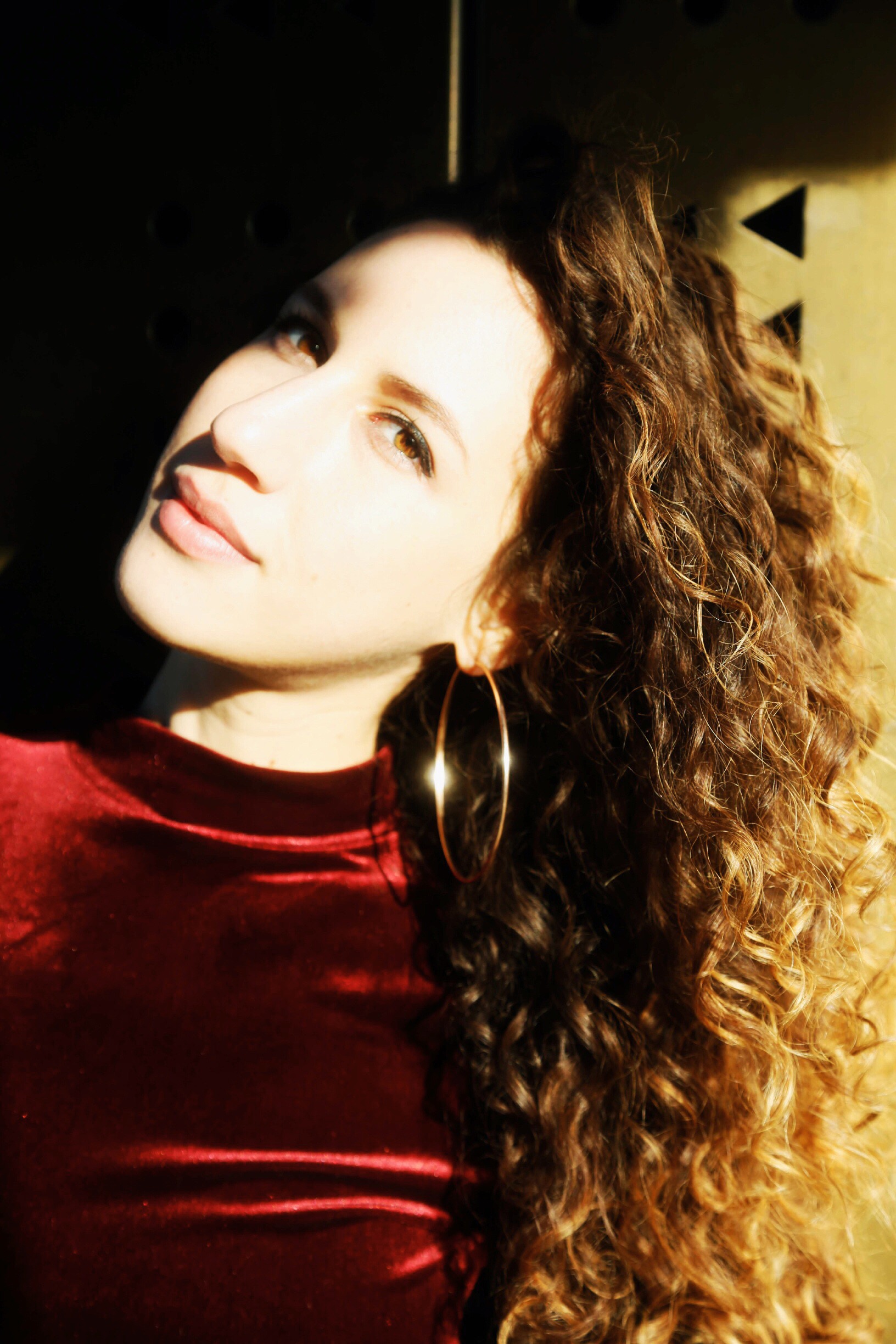 "Singing is one of the most healing and powerful forms of expression. I have dedicated years exploring the human voice and its power to inspire and connect people. My goal is to help students learn express themselves freely through an understanding of technique, musicality, and their own unique instrument.
My goal is to make singing effortless and enjoyable, and help students build confidence in themselves while they develop their instrument. Together we will work on breathing, speaking and vocal exercises as well as appropriate repertoire, and basic music theory.
I have extensive experience teaching children and adults of all ages, levels, and musical backgrounds. I take the time to explore my student's interests to find ways to spark a deep desire to excel in music and life."