Voice and Piano, Hannah Busch
B.M. Michigan State University M.M. DePaul University School of Music Piano Minor Michigan State University Music Merit Scholarship DePaul University School of Music Vocal Arts Scholarship Michigan State University Apprentice Artist Central City Opera Award Winner Depaul University School of Music Kleinman Competition Honorable Mention Chicago N.A.T.S.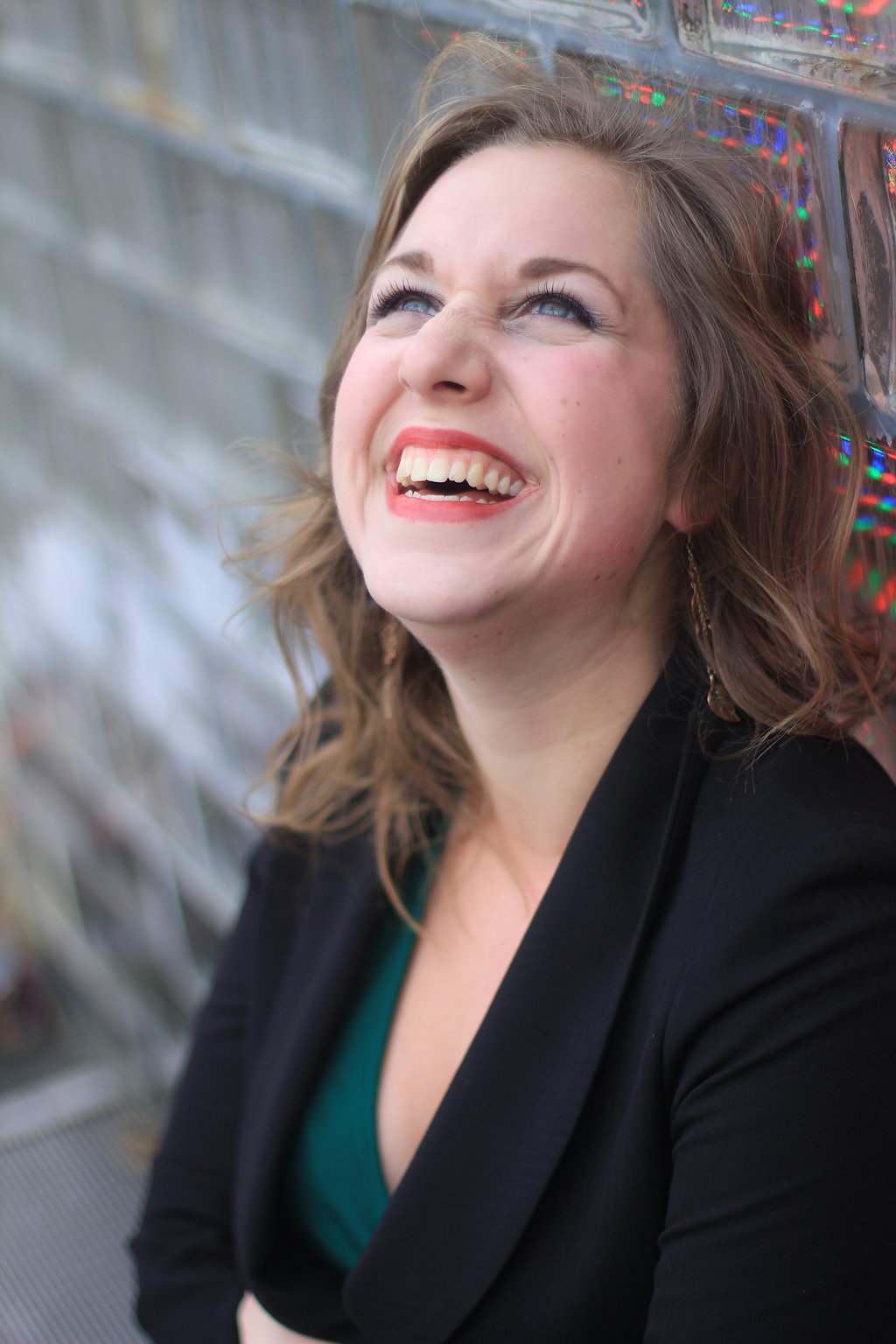 "As a teacher, I love seeing students discover new facets of their abilities for the first time. It is a joy to see the spark of confidence when a technical challenge is overcome or a new idea becomes solidified. My primary goals with students at any level are to build confidence, explore new ideas, discover technical potential, and find a lifelong love of music. In my studio, I strive to bring these goals to life by making lessons a safe space for students to explore their own unique abilities without fear of judgement. I believe that students grow most with equal emphasis on achieving a healthy technical baseline and fostering the discovery of their own unique musical voice."