Voice and Piano, Tamara Broumana
Diploma Lebanese National Higher Conservatory Of Music B.A.(Hons) in Music Education, piano pedagogy USEK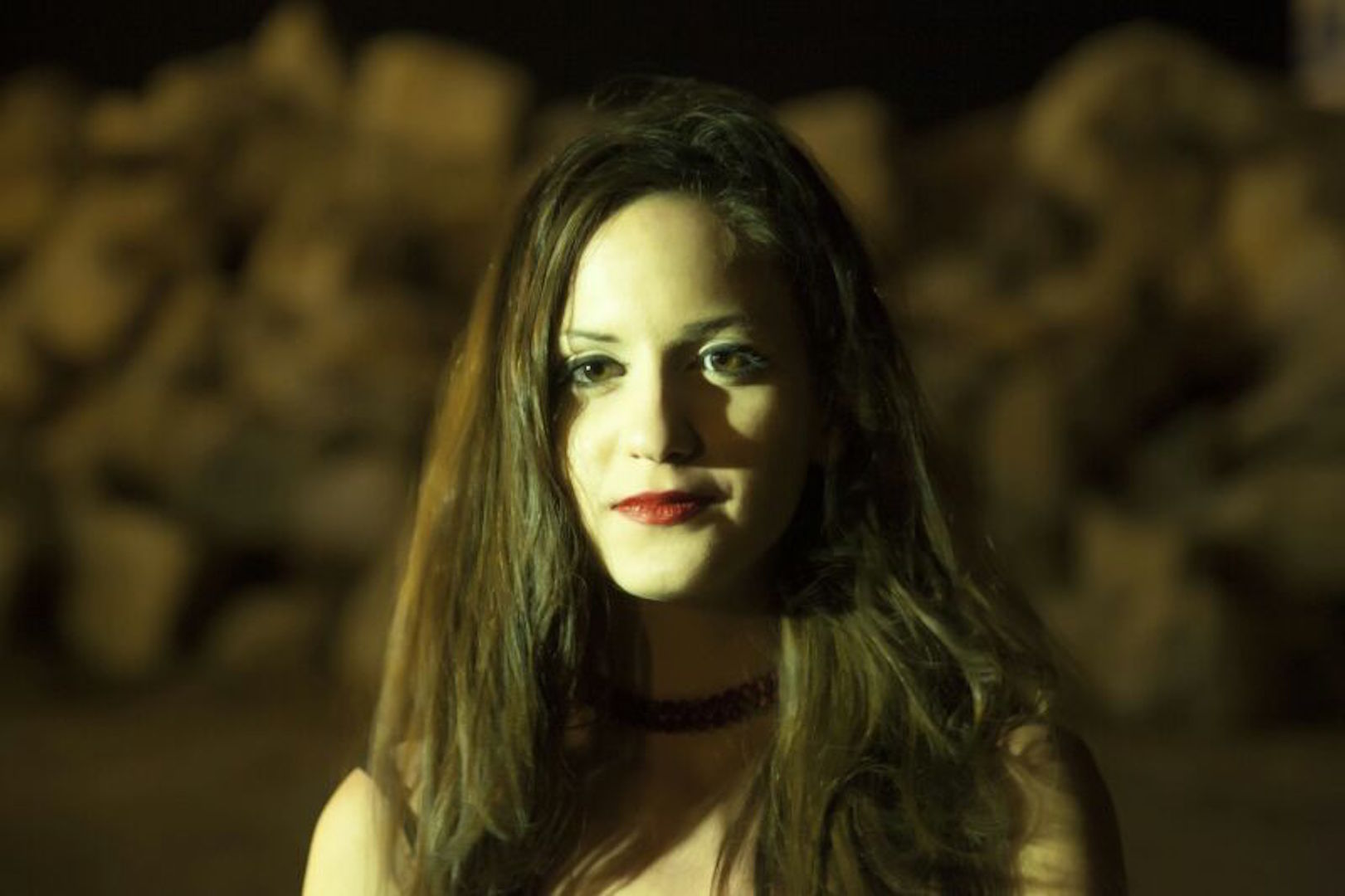 "My main focus is developing a strong foundation for young beginners as well as creating a positive, fun and supportive environment.
My 10 years in the entertainment industry around the world as a pianist and multilingual soprano taught me a lot about stage performance and interpretation, which will add to the theoretical and practical aspect of the instrument.
I love music and I am passionate about sharing it with students of all ages. I believe music could add so much to a child's confidence, personality and cognitive skills. The best part of it is witnessing the students' progress and the beautiful connection that grows between them and their instrument."